Do you want a new driveway or patio in Kildare, Dublin, Meath or Offaly? Why not speak with the experts at Curragh Stone to book a free no obligation estimate. With options on natural stone, block paving, tarmac, asphalt and resin to choose from.
We provide FREE no obligations estimate and we guarantee to beat the price of any like for like estimate.
Jamie and his team can lay tarmac driveways, gravel driveways, block paving and tar chip on driveways. In the back of your home, they can lay down new patios, new gardens and decorative walling.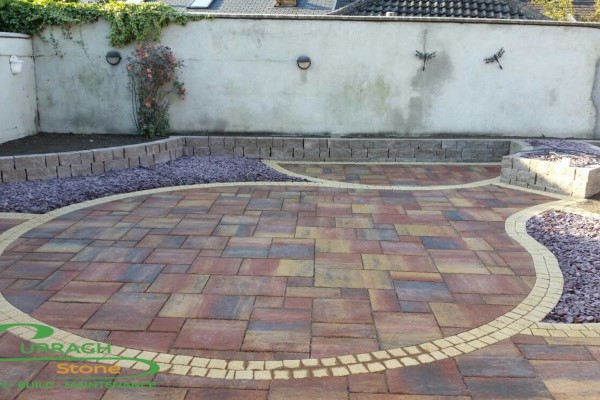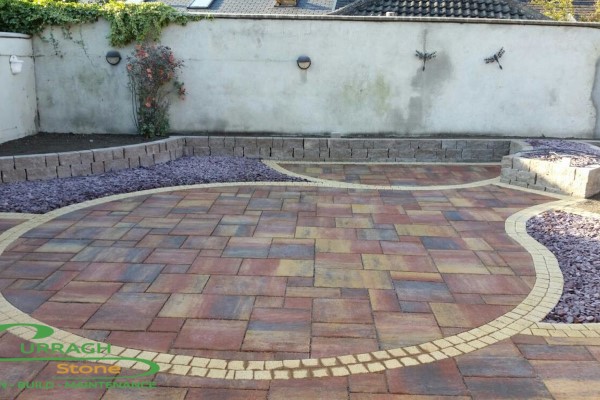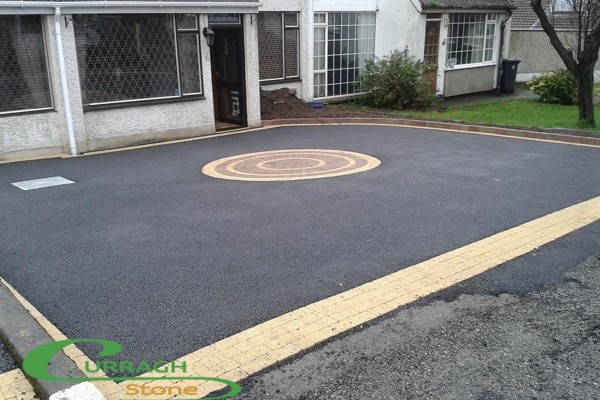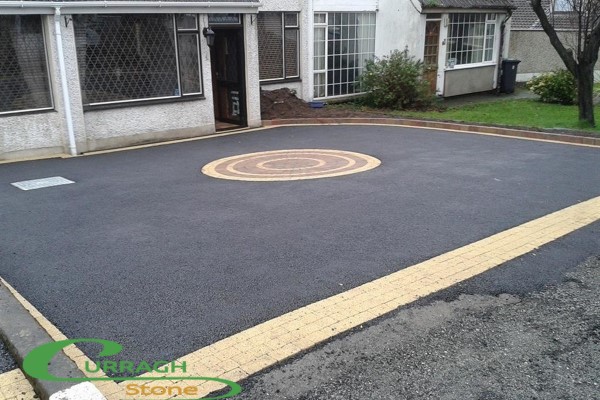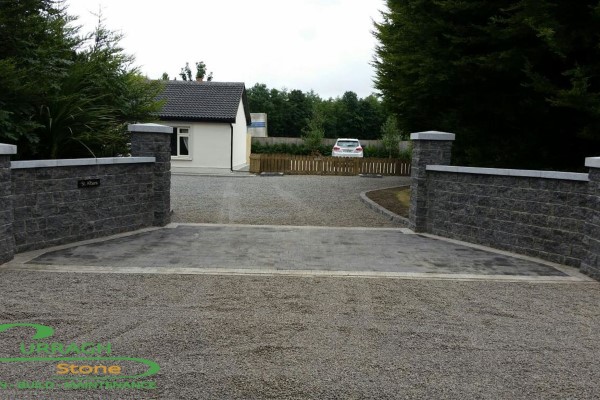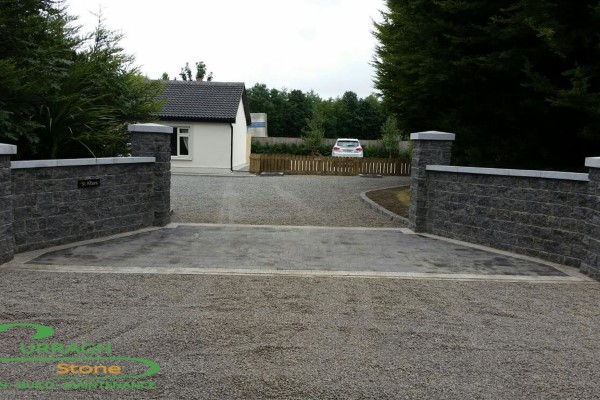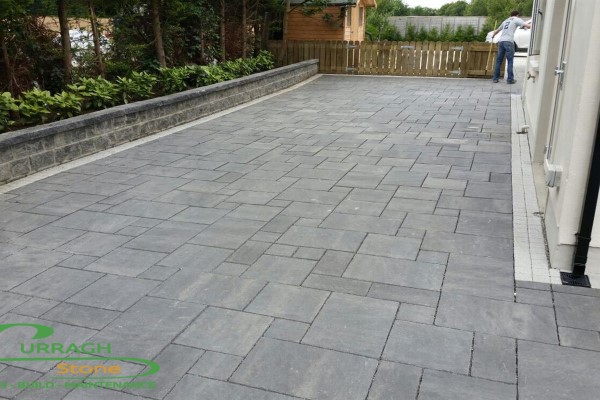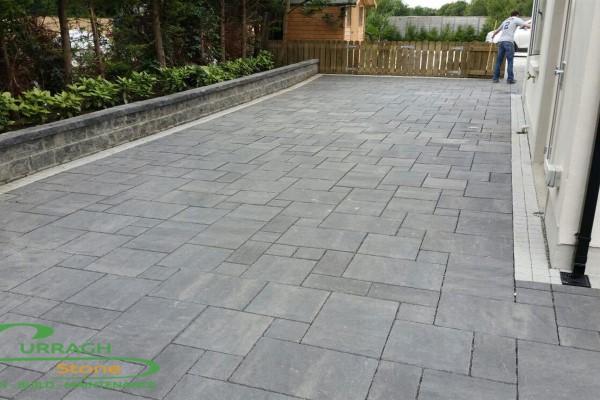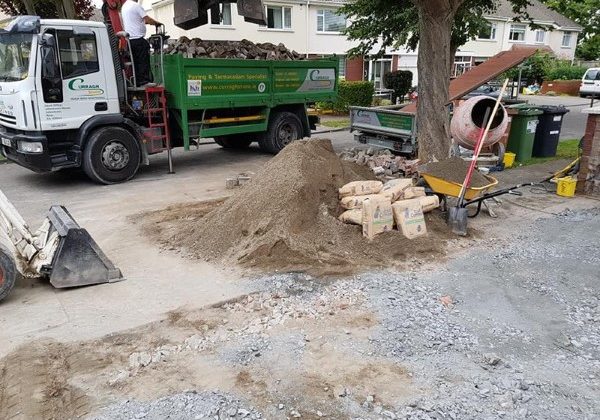 Why Choose

Curragh Stone?
Jamie and his team have a well established name throughout the Leinster region as reliable and quality contractors. With over 25 years experience in the groundworks trade, you can rely on Curragh Stone to get it done on time and on budget.
During our free consultation, we can go through the various design and layout options to help you create a bespoke driveway or patio.
On the build stage of your driveway, patio or garden, we will stick to the original design choices and any changes are agreed with you.
Our aim is to provide you with a driveway, patio or garden that can be easily maintened. We also provide an extra maintenance service.